You can reset your password by visiting the online portal login page.
If you have forgotten your password or simply would like to change it you can click "Forgot Password" which is located on the web portal log-in screen.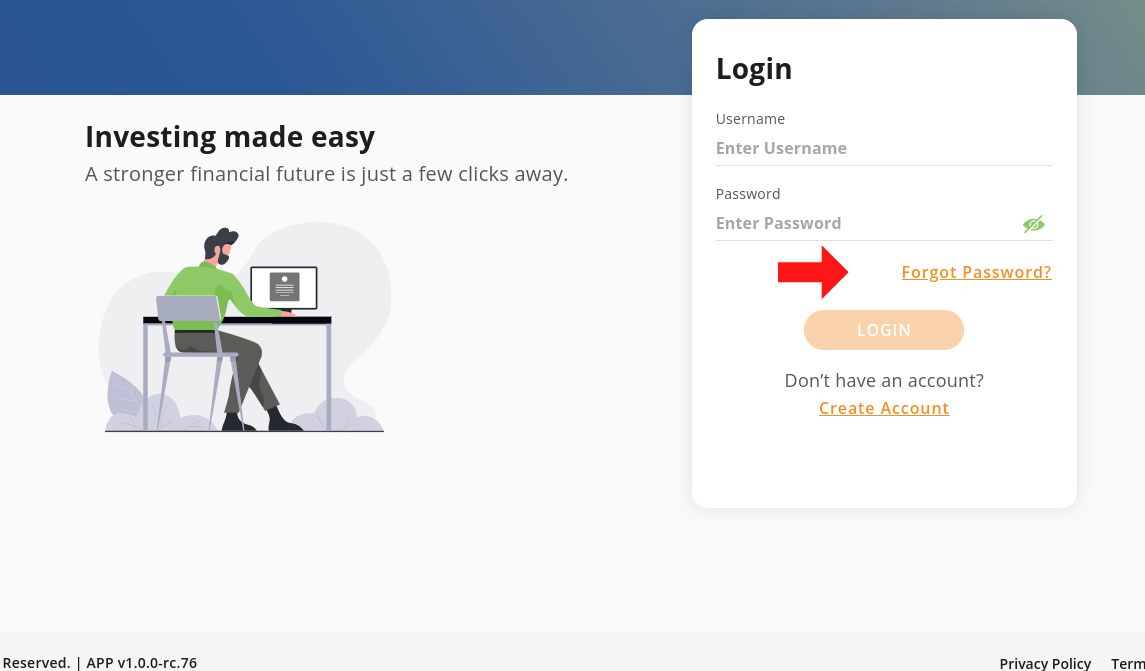 Clicking the reset password button will redirect you to the password reset page (shown below). You will be able to recover your password using either the username or email address associated with your account.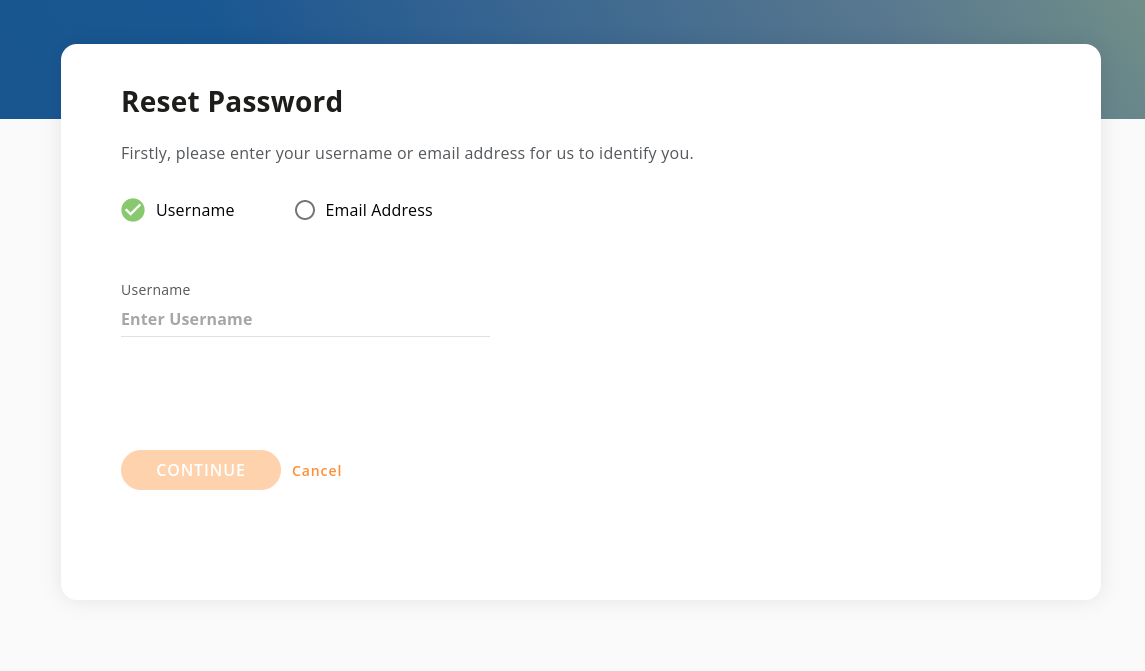 Clicking on the link in the password reset email will forward you to the following page where you will be prompted to enter your email address and create a new password. Click the "Reset Password" button and you will receive positive confirmation that you have successfully changed your Nest Egg password.
Once you have received positive confirmation that you have reset your password you can click "log-in" and use the newly created password to access your account.
If this doesn't resolve your problem, you will need to contact our support team to have new credentials sent to you.
Click HERE to have a member of our team reach out to you.